Services
Offers
Clearance: Heat Blankets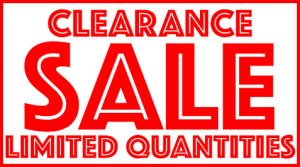 Looking for a good deal? Browse through our selected heat blanket inventory for discounted items.
Learn More
Soon to Expire Materials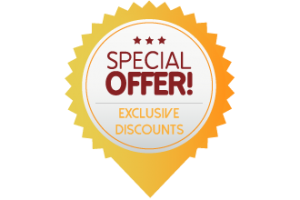 Flexible with material out-time? Purchase soon to expire prepreg or adhesive at a significant discount.
Learn More
Rental Program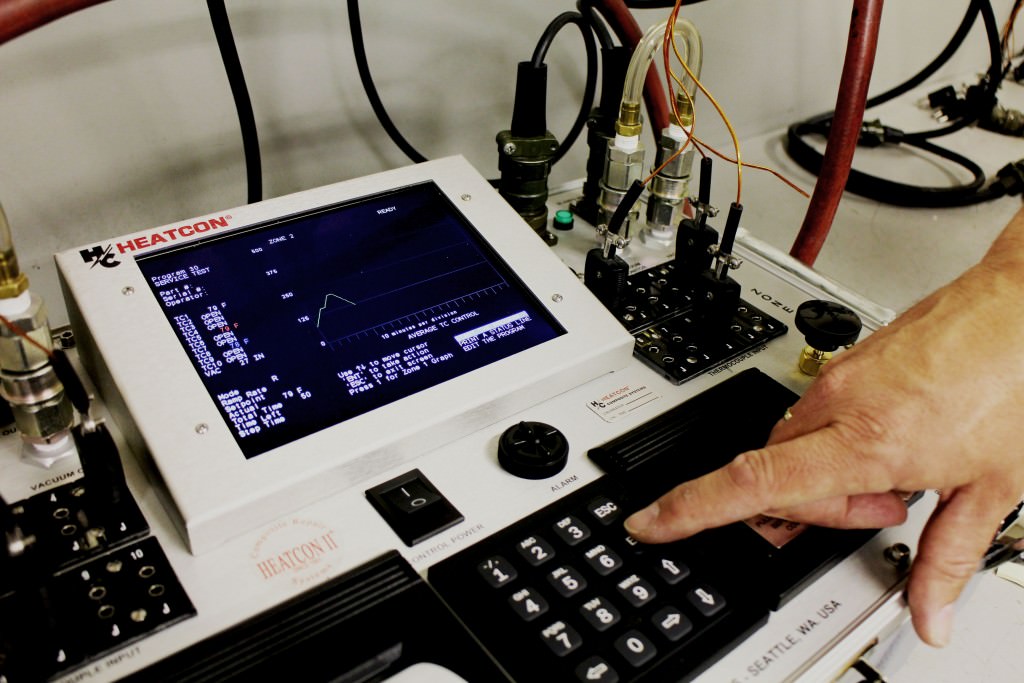 HEATCON Composite Systems has a rental program to fit your budgeting needs. Our rental program allows you to rent hot bonders at favorable monthly rates.
Models that qualify for the rental program.