Services
Offers
Clearance: Heat Blankets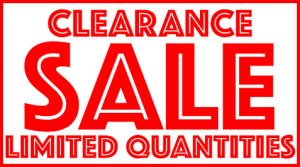 Looking for a good deal? Browse through our selected heat blanket inventory for discounted items.
Learn More
Soon to Expire Materials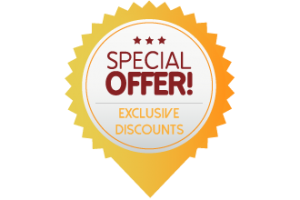 Flexible with material out-time? Purchase soon to expire prepreg or adhesive at a significant discount.
Learn More
Leasing & Rental Program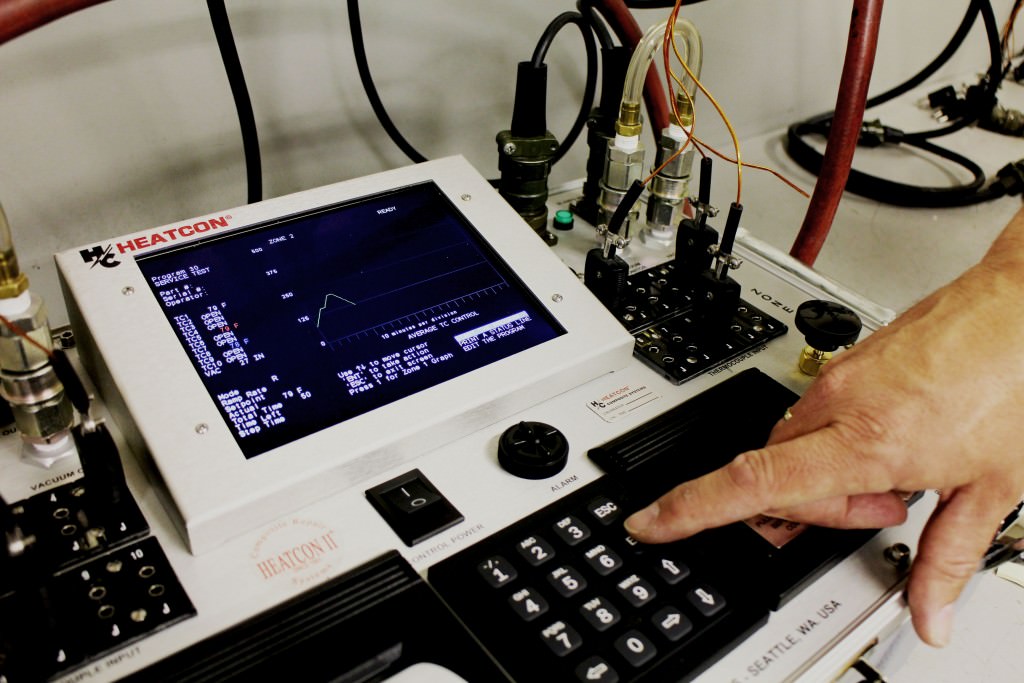 HEATCON Composite Systems has a Leasing/Rental Program to fit your budgeting needs. We can offer leasing, on our equipment, through our leasing company or yours.
Rental Program
Hot Bonders (HCS9200B, HCS9000B and HCS8800) may be rented at favorable monthly rates.
Leasing Program
The HCS9000B and 9200B hot bonders are available for purchase through extended 24-month leasing payments.  Terms and conditions apply and will be provided upon request.