Services
Offers
Clearance: Heat Blankets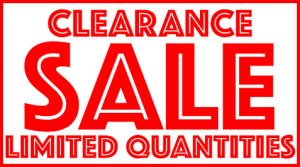 Looking for a good deal? Browse through our selected heat blanket inventory for discounted items.
Learn More
Soon to Expire Materials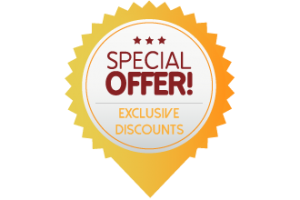 Flexible with material out-time? Purchase soon to expire prepreg or adhesive at a significant discount.
Learn More
Warranty Program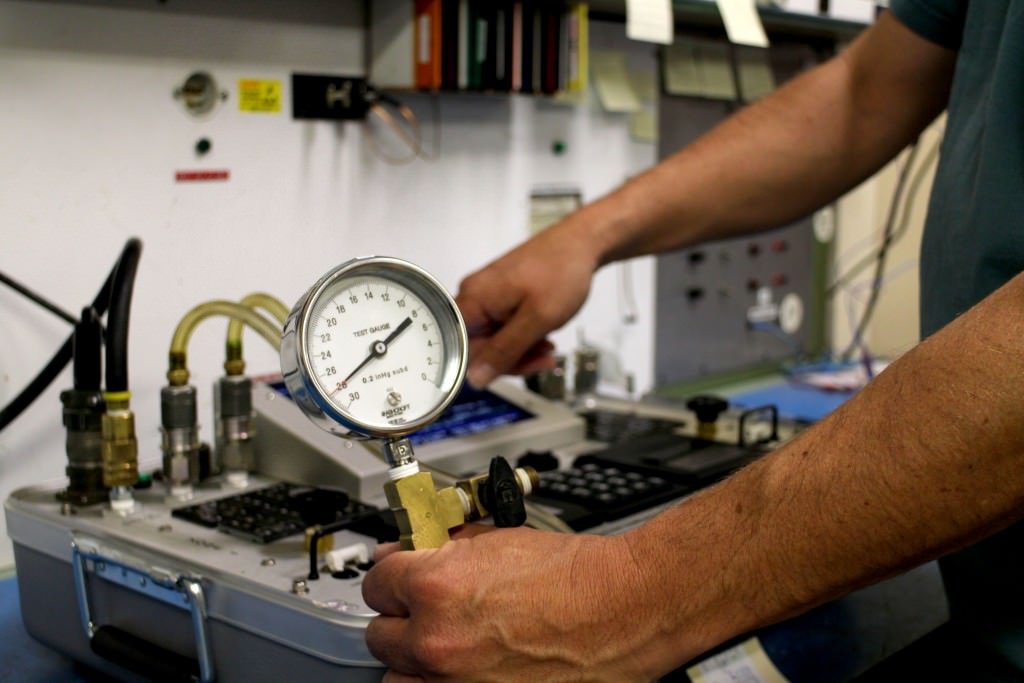 HEATCON® Composite Systems now warrants all of our "Hot Bonders" for 3 full years and 1 full year on all of our other products against parts and workmanship defects. If you need warranty service for your product, within the first year, contact us for instructions on where to send your product.
Extended Warranties are also available, as an added option, to help keep your investment in top working condition for years to come.
Extended Warranty Benefits:
FREE Annual Calibration
FREE Software Upgrades
FREE Service Loaners
1, 2, or 3 Year Options