About
Offers
Clearance: Heat Blankets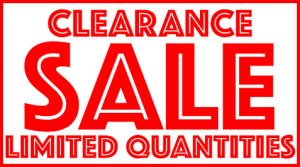 Looking for a good deal? Browse through our selected heat blanket inventory for discounted items.
Learn More
Soon to Expire Materials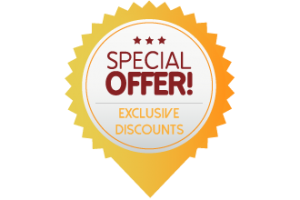 Flexible with material out-time? Purchase soon to expire prepreg or adhesive at a significant discount.
Learn More
Industry Certifications
HEATCON Composite Systems, Inc. is third party registered to the following International Standards: ISO 9001:2008 including both aerospace systems AS9100C and AS9120A. These certifications are testimony to Heatcon's Quality Assurance System and our commitment to continually improve it, in order to enhance our customer's satisfaction with our products and services.
These dual certifications provide our customers with the confidence that our entire Quality Management System for heating and process control equipment and materials for industrial and aerospace composite repair applications, remains superior to the competition.
HEATCON COMPOSITE SYSTEMS USA
HEATCON COMPOSITE SYSTEMS UK
ISO 9001:2015 and AS9120B (UK)