Services
Offers
Clearance: Heat Blankets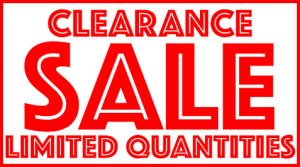 Looking for a good deal? Browse through our selected heat blanket inventory for discounted items.
Learn More
Soon to Expire Materials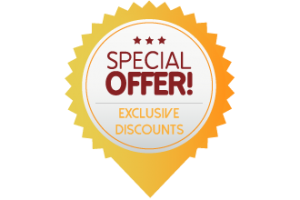 Flexible with material out-time? Purchase soon to expire prepreg or adhesive at a significant discount.
Learn More
Facility Design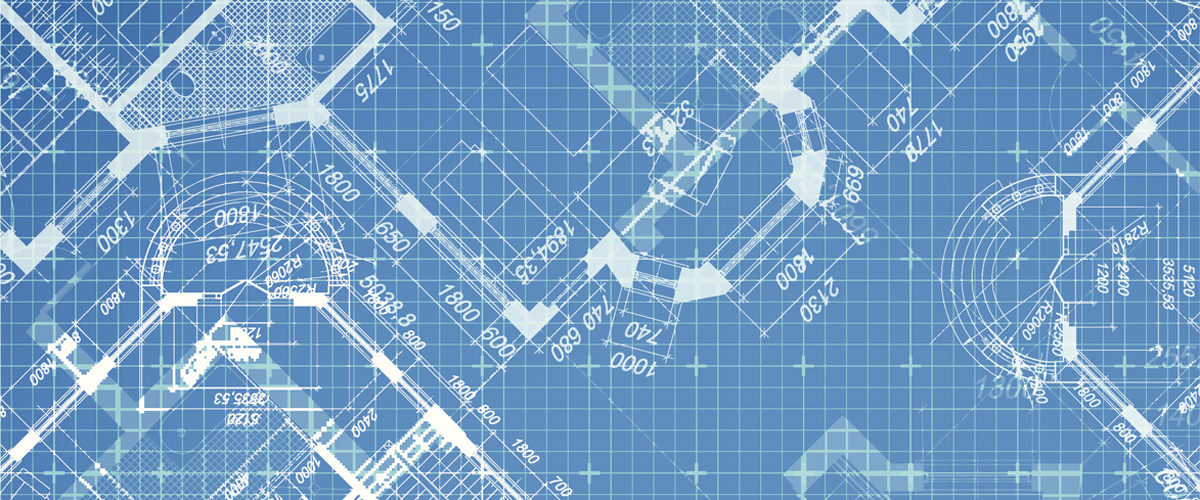 Whether you need help designing a complete repair facility, or simply need help developing a single repair technique, we are available to assist you.
Our staff has experience developing technical publications, specialized training curriculum, computer based training courses, and repair procedures. Simply put, if it has anything to do with composite repair, we can help!.