Training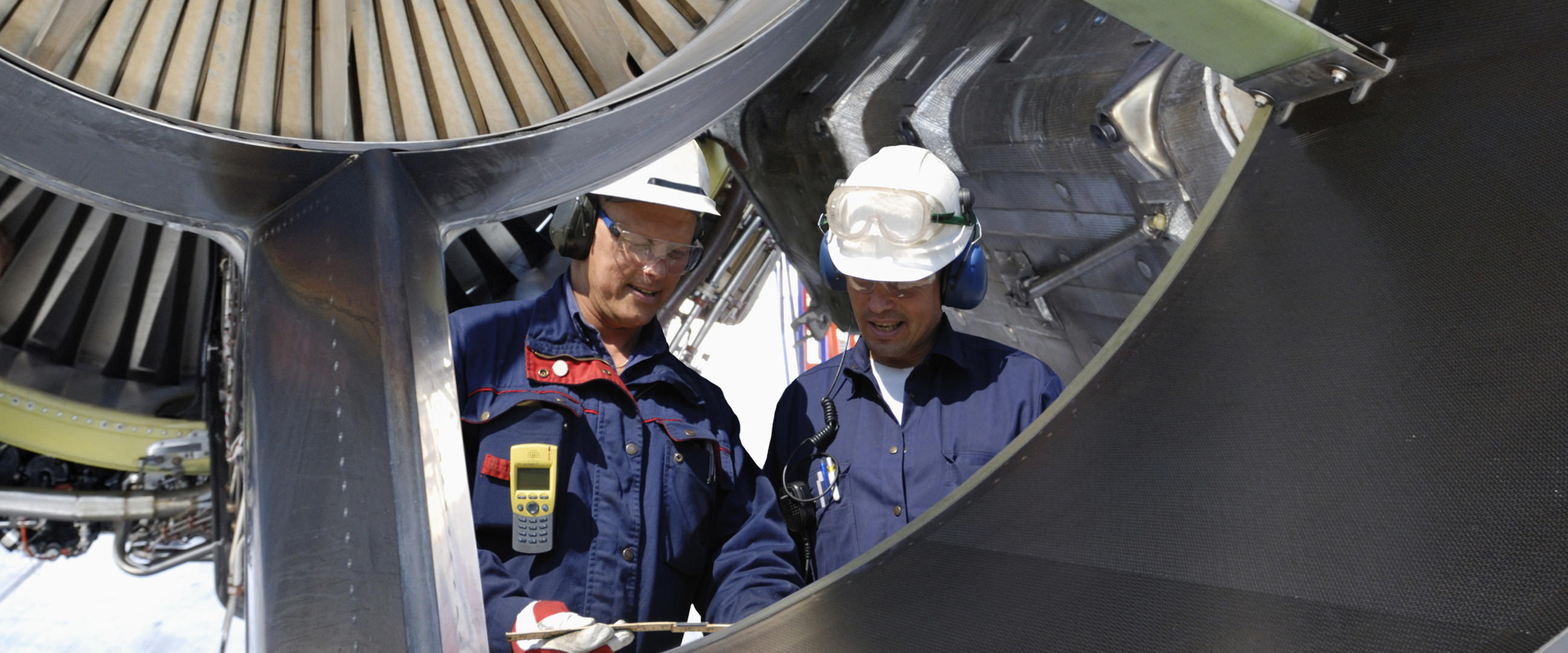 Equipment Training
Customers are offered familiarization equipment training and on-site demonstrations for purchased composite repair systems by our Sales Engineers.
Composite Repair Training
HEATCON and its strategic partners, are a resource for composite repair training. Our combined capabilities are recognized as leaders in composite structure repair solutions. Courses can include tooling and metal bond as well.

Aeroframe Composites, strategic partner of HEATCON, uses the actual tools, equipment, and materials required in the composite repair profession. The instructors use hands-on and theoretical curriculum to provide necessary skills and knowledge to enhance the capabilities of composite repair applications. Upcoming Courses:
Composite Repair I: April 16-20, 2018 and May 14-18, 2018
Composite Repair II: April 23-27, 2018 and May 21-25, 2018
Training Location: PATTS College of Aeronautics, Metro Manila, Philippines

In partnership with the Philippine Air and Training Services (PATTS) located in Metro Manila, Philippines, courses are offered to develop skills in aircraft maintenance, repair, and overhaul applications. PATTS College employs experienced instructors from the industry that are trained by our experts at HEATCON Composite Systems to intensify its academia.
To learn more about PATTS aircraft maintenance courses, contact us at info@heatcon.com or contact them directly.