Support
Offers
Clearance: Heat Blankets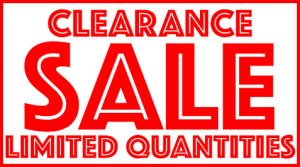 Looking for a good deal? Browse through our selected heat blanket inventory for discounted items.
Learn More
Soon to Expire Materials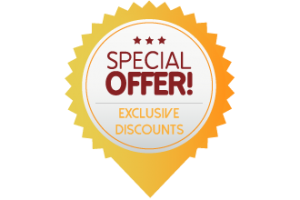 Flexible with material out-time? Purchase soon to expire prepreg or adhesive at a significant discount.
Learn More
Operating Manual Request
Thank you for requesting an Operating Manual from HEATCON Composite Systems®. Please completely fill out all information below, so that we can mail you a new operating manual in a timely manner. We look forward to serving you.
.