About
Offers
Clearance: Heat Blankets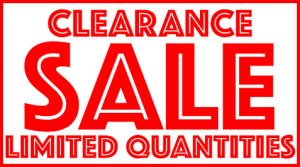 Looking for a good deal? Browse through our selected heat blanket inventory for discounted items.
Learn More
Soon to Expire Materials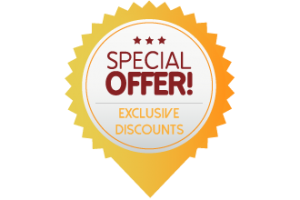 Flexible with material out-time? Purchase soon to expire prepreg or adhesive at a significant discount.
Learn More
Vision and Mission
OUR VISION:
To be recognized as the leading provider of composite repair equipment, materials, training, and technology to the composite repair industry.
OUR MISSION:
We believe that teamwork and customer satisfaction are the foundation of our continued success.  We are committed through the skills of our employees to being a vibrant, innovative and responsive market leader in composite repair technology, materials, training, and heating solutions. We will uphold our reputation for quality, engineering expertise, customer support, and product value while maintaining a preferred supplier status with our customers.