HAVE YOU UPGRADED?
In June of 2020, SAE I
nternational created a new revision (AMS2750 REV F) that redefines the requirements for thermal processing equipment used in metal heat treatment applications. Part of this requirement is to have digital recording equipment installed in your Thermal Processing Equipment by June of 2022. Thanks to an expanded distributor agreement between HEATCON® Composite Systems and Watlow®, we are equipped and ready to support the aerospace industry with the Watlow F4T, a fantastic data logger that meets the AMS2750 requirements.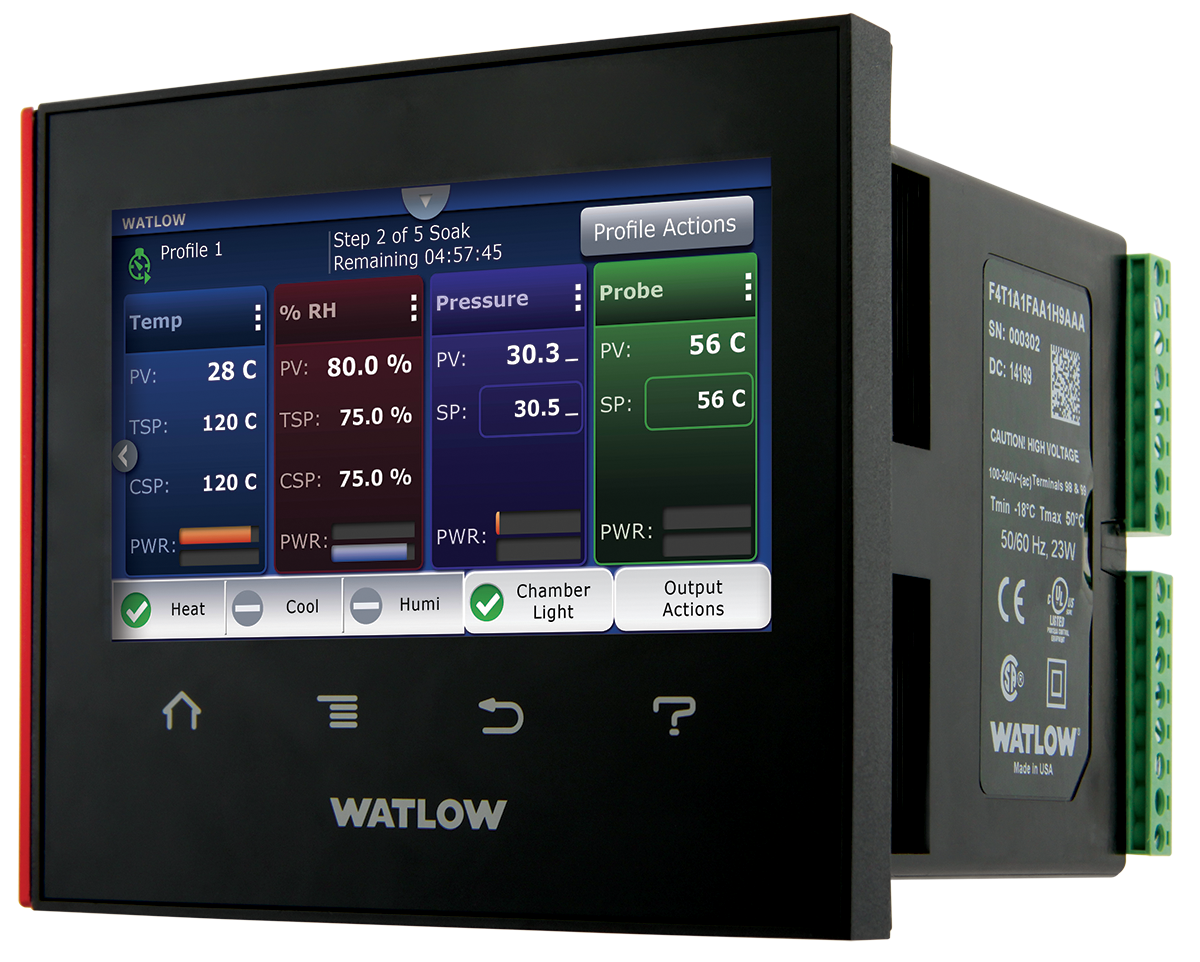 The Watlow F4T meets more than just the digital recording requirements for AMS2750. By upgrading, you'll meet:
Digital data logging files. Meets 3.2.3.1 of AMS2750f
Readability of .1°f (or greater) meets 3.2.3.2 of AMS2750f
Built in interpolation function. Meets 3.1.4.8 of AMS2750f
Can be used as a replacement temperature control with option for multiple sensor inputs
The deadline for meeting the new requirements is coming up quickly. With a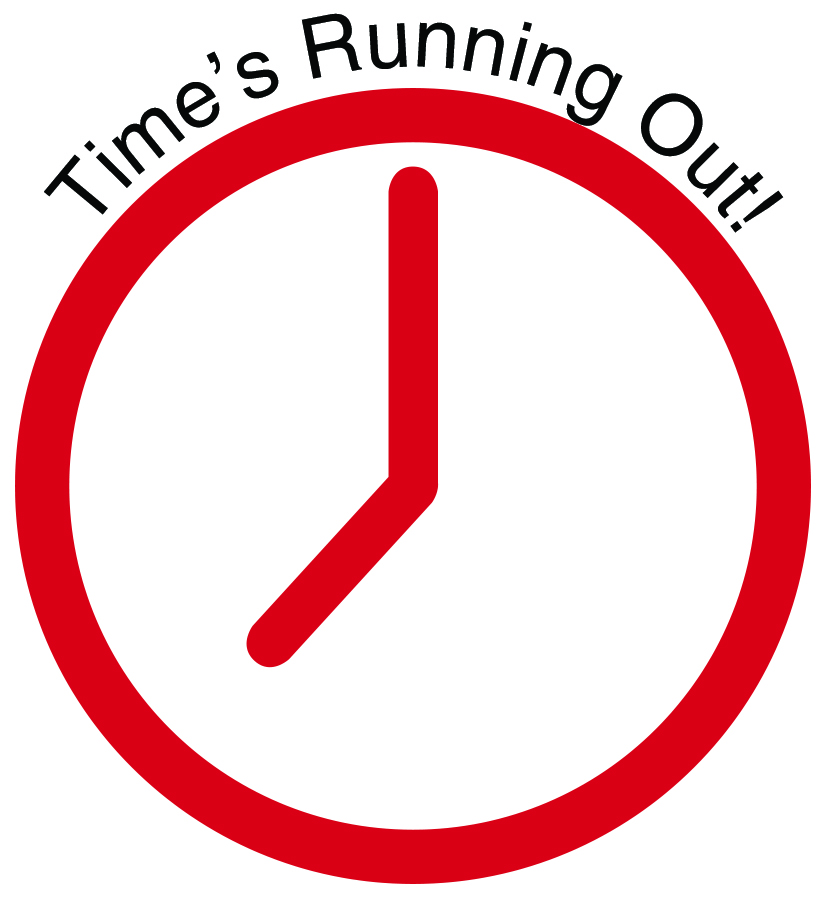 high demand for the top product in an industry with longer than normal lead times, the last thing you want to do is wait and be caught without the AMS approved equipment. As the Watlow® Authorized Distributer for the Aerospace Industry, we will make sure that your equipment is upgraded and that your operations have a successful integration of the F4T.
Watlow® F4T
The Watlow® F4T is a temperature process controller that offers a wide range of configurations, each one able to be custom tailored to meet the needs of your equipment. Easily install your new F4T with multiple mounting options and a wide variety of hardware issues for flexibility to suit your needs. A 4.3-inch touch screen with intuitive navigation, you'll find that integrating the F4T is quick and simple. Featuring a barcode scan input, data entry has never been so quick and easy. Watlow has ensured this product is built to last by taking it through stringent testing, including water and vibration, so you can trust that your F4T wont fail you.
Make an Inquiry
For more information, fill out the contact us form located here, and one of our representatives will be quick to help you get your F4T ordered!