Earth Day is a wonderful celebration of the innate beauty within our environment. More importantly, it provides a moment to reflect and reevaluate our individual commitments to the protection of our planet. Now, the earth cannot be shielded from harms way by one individual, team, or corporation. There must be a coalition of motivated people who encourage one positive change at a time, and we look forward to doing our part.
Our new location at 480 Andover Park East in Seattle, Washington, was designed to make us a leading resource in the composite repair industry. However, we did not lose sight of our environmental goals.
Our freezer provides the largest storage capacity in the aerospace industry. By using new, effective thermal controllers, we are able to preserve our temperature-sensitive prepregs, resins, and adhesives while cutting down on excess energy costs.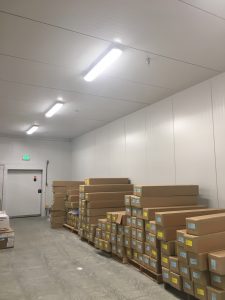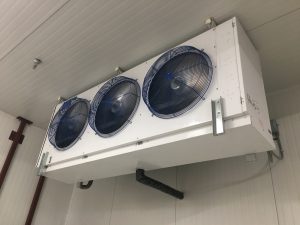 Additional improvements were included in the redesign of our heat blanket oven to efficiently consume power. Furthermore, its improved size allows for higher batch quantities that reduce the number of daily cures.
Our building's general heating and lighting  were also updated. We have put in improved insulation throughout the entire building and opted in for more energy efficient lighting in our warehouse and offices.
These coordinated efforts have allowed HEATCON's overall energy costs to drop approximately 30% per square foot. We are currently adding new meters to many of our major pieces of equipment, and we hope to be able to continue calibration and reduction of our carbon imprint.  We are proud to say that we have moved towards energy efficiency, and we will continue to make strides in support of our environment and community.