Calibration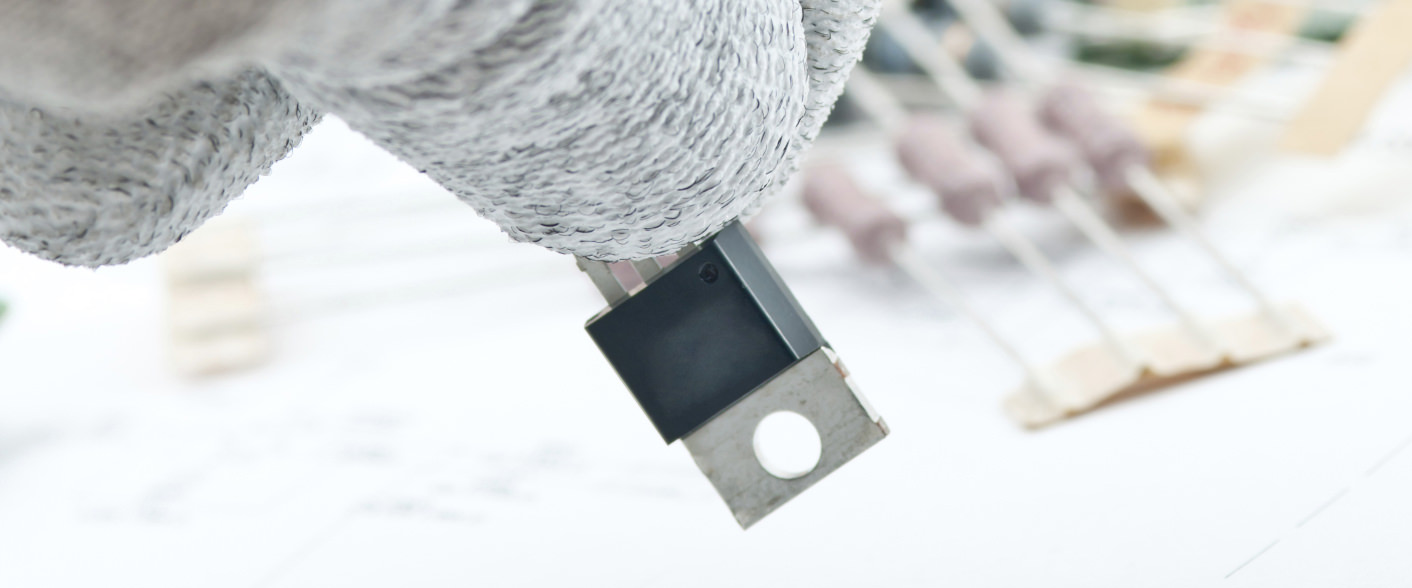 HEATCON Composite Systems offers this service to help keep your product accurate and up-to-date. Our calibration program is in accordance with ISO10012-1 and MIL-STD-45662A. All instruments used for calibration are certified and have traceability back to N.I.S.T.
To contact our calibration services department: email at service@heatcon.com or call at +1 206-575-1333
Canada Clients

In partnership with M1 Composites Technology our hot bonder calibration services has expanded for clients in Canada. Their 24,000 square foot facility is conveniently located in Laval Quebec, close to major OEMs.
M1 Composites is a Canadian Controlled Goods (CGP) accredited organization with proven capabilities in servicing the aerospace industry and a recognized Transport Canada certified/Approved Maintenance Organization (AMO 12-23) in advanced composite material, sheet metal structures, and NDT.
The M1 Composites team consists of certified experts and technicians qualified to calibrate HEATCON hot bonders. They are equipped with HEATCON calibration kits that can service the following hot bonder series:
HCS 9000 Single Zone
HCS 9200 Dual Zone (including M & N series)
HCS 8800 Portable Single Zone
For further information regarding M-1 Composites calibration services, please contact us at service@heatcon.com or visit www.m1composites.com/en/.