Authorized Distributor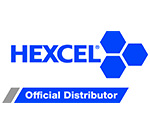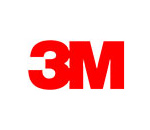 Featured Customers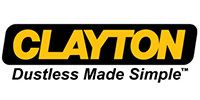 Offers
Hot Bonder Trade-In Program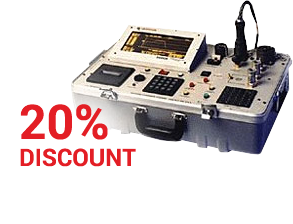 On the purchase of a new HCS8800, HCS9000, or HCS9200 series hot bonder with each Trade-In of any brand hot bonder which is in operable condition.
Learn More
About Heatcon Composite Systems
HEATCON Composite Systems has been involved in the support of advanced composite repairs since 1981. For over 30 years we have been committed to product improvement and development for composite repair processes.
As a leading global manufacturer and supplier of aerospace composite repair equipment, we provide a full range of hot bonders, accessories, technical and training services, and materials for the repair of composite st